Panel De Piratage Face-Geek: Things You Should Know About Hacking
A Facebook account hacking is quite common nowadays. Formerly one should be an excellent cryptographer to compromise facebook. However there are lots of approaches to hack any account. But if you're a beginner in hacking there are some essential things you should know about. Should you can keep them in your thoughts, you won't enter into any problem while hacking.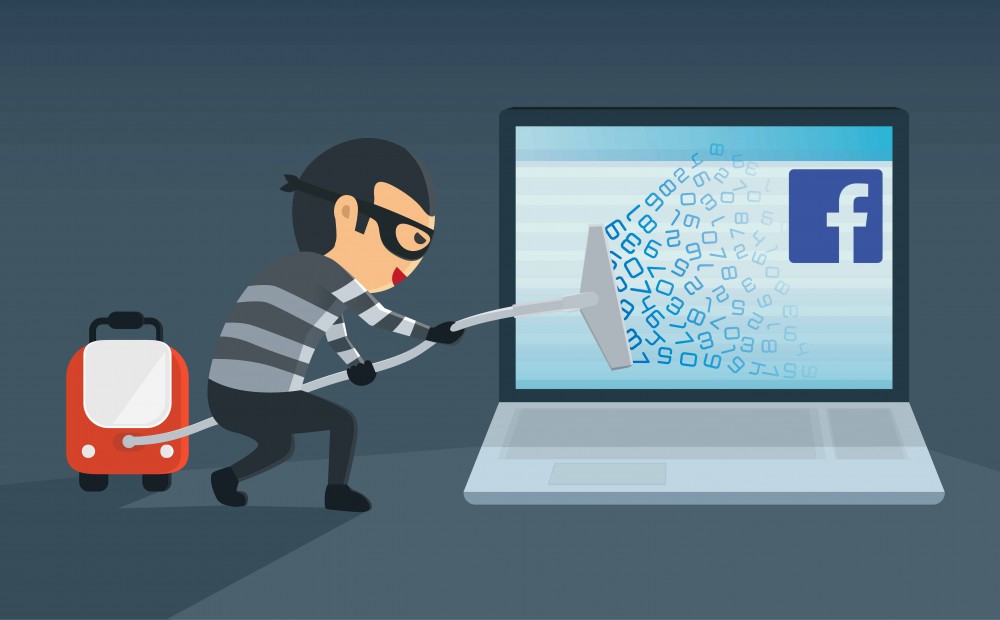 Stable web connection: before beginning hacking you'll want a reliable web connection. In case your web connection isn't sufficiently strong to operate the whole time, then you'll have to face many problems during hacking. You might want to wait for a longer period along with other problems. And also to face failure only due to the connection is annoying.
The proper way to compromise: there are lots of methods to hack facebook accounts. You have to choose the most appropriate one. And you mustn't choose facebook password reset by using the forget password option because that's very silly. The individual will get a notification concerning the password alternation in emails and make contact with messages. So you should select a mature process than childish one.
Phishing:
This is among the most helpful processes of hacking facebook. Even professional online hackers make use of this. Within this process, the hacker needs to create a fake website hosting page. After which send the hyperlink towards the victim to sign in. The hyperlink or even the page is really a convincing or interesting named, so victims do sign in and obtain hacked.
Social engineering:
It is really an easy process only knowing the individual personally. So people hack their partner's account, or parents hack their children's with this particular process. Here you need to guess the password of the individual and also the facebook email id from the victim. This really is better to try words like BOD, partner's name with a few of their lucky figures etc.
Panel de piratage face-geek way:
This is actually the easiest and many convincing tactic to hack facebook account. It's not necessary to guess the password in order to make any login page. Just open such online hacking page and follow their instructions. You have to paste the victim's Facebook URL within the hack page after which wait. In couple of minutes the account is going to be hacked and also the person won't ever learn about this.
Know your limit:
through Facebook, hacking isn't a crime for now you do not make use of the account in almost any illegal way. If you are using the profile for just about any anti-social purpose in order to harm the individual you need to face legal processes. So you should to not mix your limits and contain the hacking inside a fun and fascinating act only.